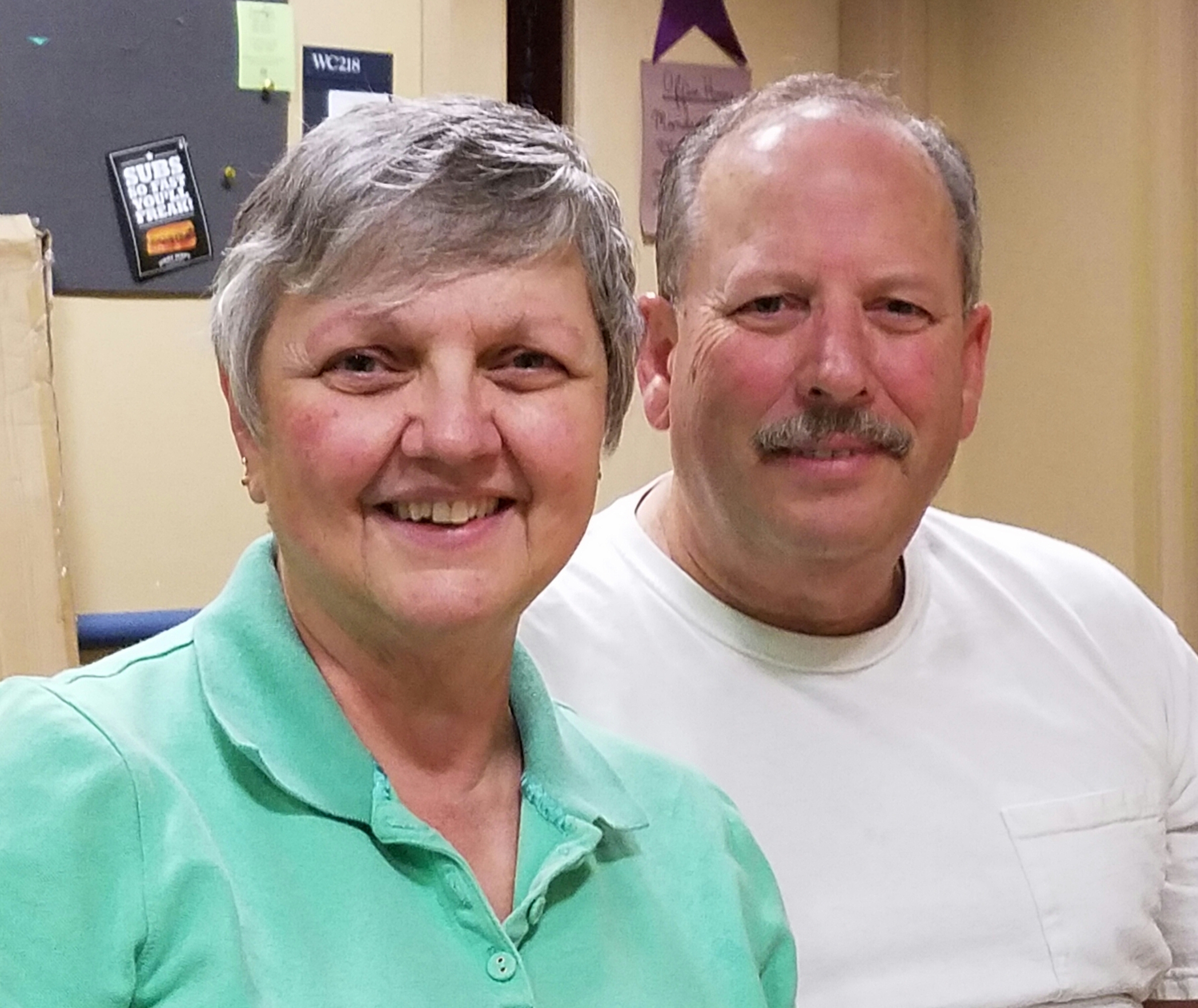 We are a family owned faith based complementary healthcare company. We offer; education, coaching, teaching, mentoring, instruction and tutoring. The individual is empowered to take charge of their health in a positive, proactive way; empowering them to make impactful, decisions which will be to their benefit & improve their quality of life.
The body is fearfully and wonderfully made (Psalm 139:14).  We believe;
Illness is a signal from the body something is out of balance.

God created the human body with an awesome ability to restore balance.

One's well-being is impacted by emotions, environment, and spiritual connections.

Each person is integrated & complex.
The human body is not merely a collection of pieces or parts.
Each individual is an interconnected body, soul & spirit (1 Thessalonians 5:23).
The body need support on all 3 levels.